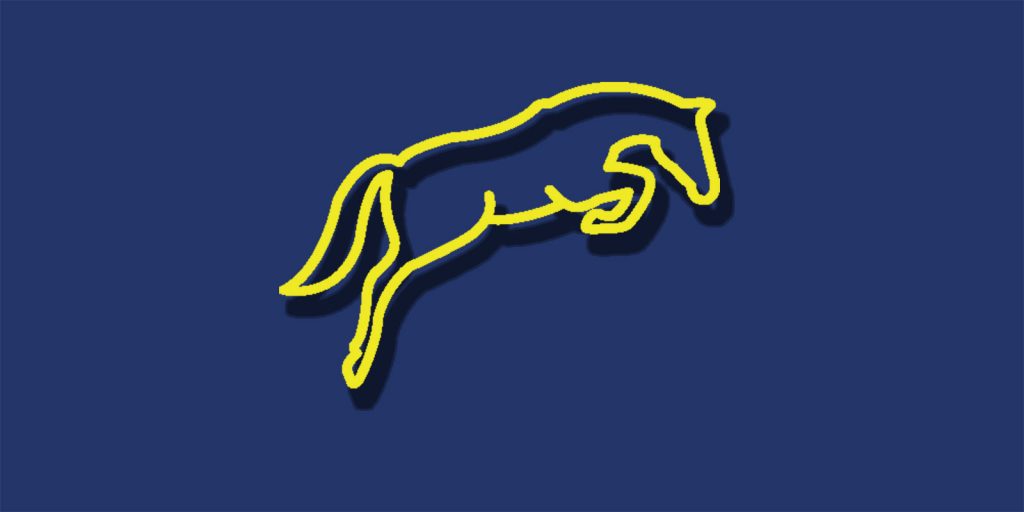 Details
Name: Chirocco
Level: Grand Prix 3*.
Gender: stallion.
Age: 8.
Coat: bay.
Height: 1,65m.
Studbook: Hanoverian.
Performances
Ridden first by the Bulgarian stable of Mariann Hugyecz in 2013, Chirocco appeared on the international stage at 6 years old. The following year, the couple got good results at 1.35m-1.40m level. Purchased by the Stephex stables in December 2015, the bay stallion was then ridden by Petronella Andersson (SWE) during Oliva's tour (ESP) in early 2016. Chirocco appeared for the first time under the saddle of Yuri in June 2016 at the CSI1* of Roeser (LUX) where he ranked 4th in a 1.40m class. The duo proved to be very regular: 3rd in Knokke, 6th in Opglabbeek, 1st in Zandhoven, 8th in Brussels.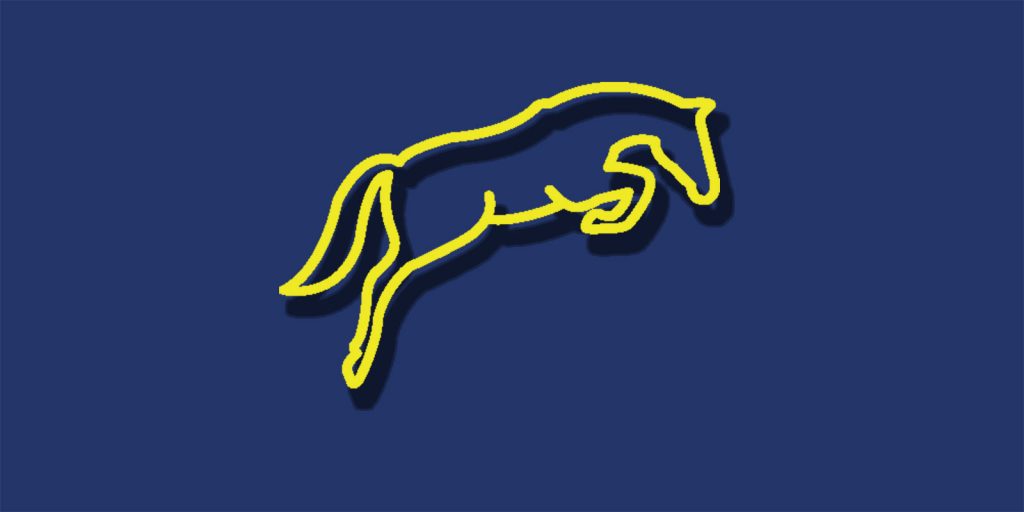 My other Grand Prix horses